Publication date: February 27, 2023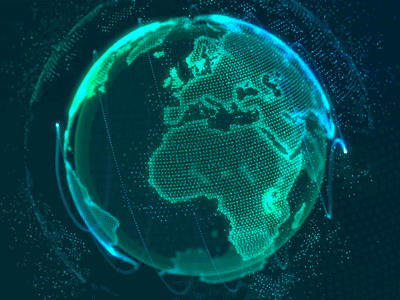 "New times, new threats". With this motto we can contextualize the outlook of the latest regulation on cybersecurity in the European Union, the NIS2 Directive. It substitutes NIS1 Directive, the previous EU cybersecurity rules from 2016. This one was reviewed at the end of 2020 and as a result of this review, the proposal for a Directive on measures for high common level of cybersecurity was presented by the Commission on 16th December 2020. The review showed that NIS1 had certain limitations. In a more digital society, new threats that were previously unnoticed or non-existent appear, and the old regulations, although they provided certain guarantees, are now obsolete. In particular, the Commission highlighted these main issues:
Insufficient level of cyber resilience of businesses operating in the EU;
Inconsistent resilience across Member States and sectors;
Insufficient common understanding of the main threats and challenges among Member States;
Lack of joint crisis response.