Publication date: April 11, 2023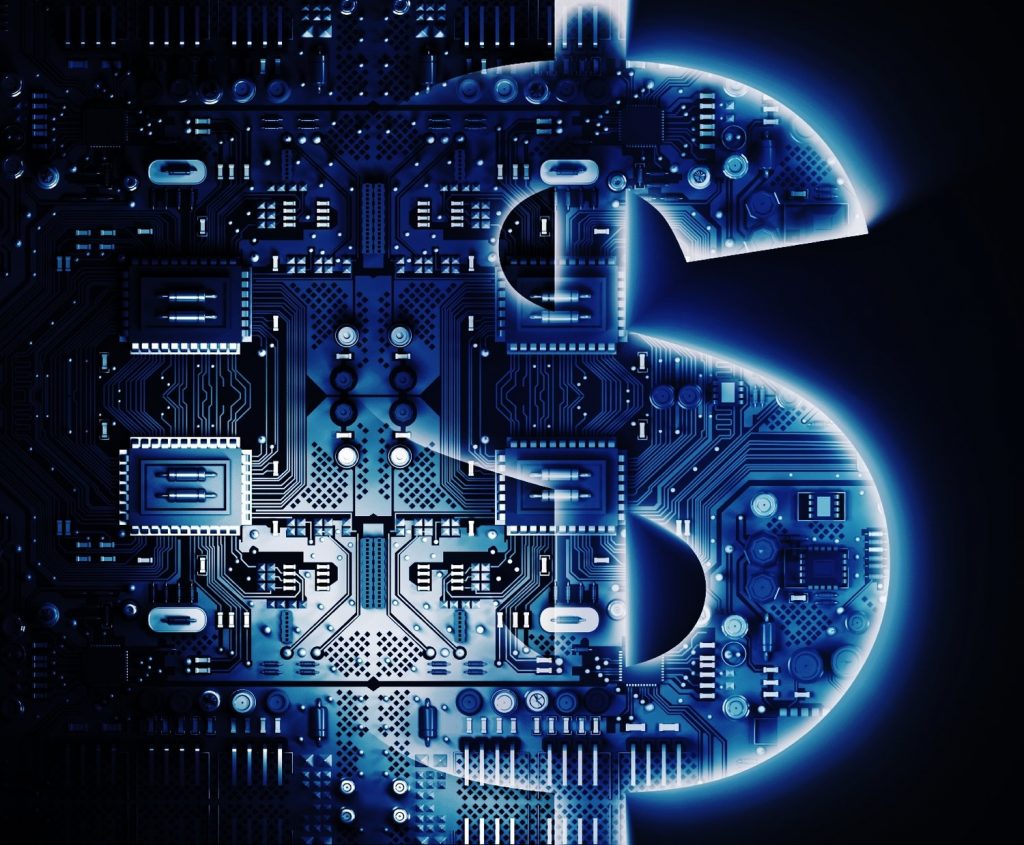 In the process of data collection, the personal data protection system imposes a relative ban on automated decision-making on controllers (Article 22 of the GDPR), the obligation to take into account data protection by design (Article 25 section 1 of the GDPR) and default data protection (Article 25 section 2 of the GDPR), as well as the need to carry out an assessment of the effects of processing for data protection (data protection impact assessment – art. 35 GDPR). The Data Protection Regulation serves protective purposes, which is to ensure the protection of the rights and freedoms of data subjects in connection with the processing of their personal data, taking into account, however, the principles of data protection regulated in art. 5 of the GDPR, especially reliability and transparency, data minimization and the risk-based mechanism approach.
Under the essence of data protection by design within the meaning of Art. 25 of the GDPR, the controller is obliged to take into account the protection of personal data already at the design stage of a specific solution, service or artificial intelligence system. This is to ensure, among other things, that the protection of personal data will become an immanent element of each project already at the stage of creation.