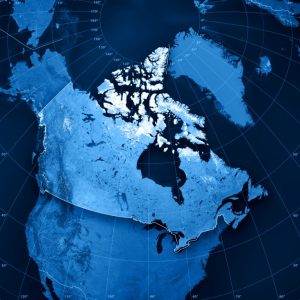 Controversial article 25 of the Comprehensive Economic and Trade Agreement (CETA)
The goal of CETA regarding to biotechnology is to overcome Canada's issues with the European Union market called 'market access issues'.
Canada is the 5th largest producer of GM crops in the world, growing and exporting GM canola, corn, soy and white sugarbeet and Europe has not yet approved all of these same GM crops for human consumption. Taking this into consideration Europe needs to quickly approve GM foods and crops that being exported by Canada. In Poland the public debate has started, since GM food is thought as "worse" than the food produced in a conventional manner.
In addition, the Polish translation of the CETA had to be corrected, since the article 25.2 pt. 2d) which the original form is 'to engage in regulatory cooperation to minimise adverse trade impacts of regulatory practices related to biotechnology products' has been mistranslated thereby it had the opposite meaning in Polish.
The information was prepared by Kamil Trzaskoś of KG Legal Polish Law Firm. KG Legal provides specialised legal assistance to IT, Life Science as well as investment processes in Poland and organises networking between Polish and international companies and research centres.