publication date: September 30, 2021 – text updated on January 23, 2023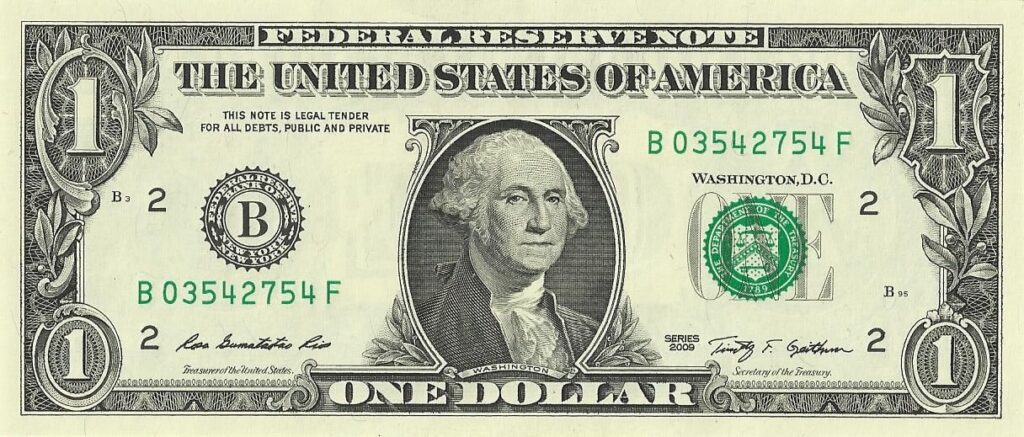 It is currently accepted that only 5% of start-ups in the technology industry are successful. This fact means that, in principle, the investor has as much as a 95% risk of losing money. However, if the investment turns out to work with no failure the investors may gain millions.
The more innovative the subject matter the bigger the risk
A good example of a risky investment is a highly discussed case of Elizabeth Holmes. She is the founder of biotech start-up, Theranos. The main concept of her business was to create a blood-testing method which promises to detect a range of illnesses with just a prick on the fingertip. She based her business idea on her fear of needles. One device would replace professional laboratory machines. The technology was supposed to revolutionize the healthcare industry. As this idea seemed futuristic and innovative it is no surprise that it seduced many high-profile investors that invested millions into this business. Silicon Valley investors have poured more than $200 million into projects in the past years to build a device that analyzes blood – according to 'Financial Times'. However, in 2015 it emerged the blood-testing devices did not work and Theranos was doing most of its testing on commercially available machines made by other manufacturers. The company shut down three years later. Numerous problems have arisen since then. The invention gave false results, resulted to undetected diseases. As it later turned out, it was not the machine that tested the samples, but a team of people appointed to do so. The machine was only an object of advertising and marketing. Now Ms. Holmes faces 12 fraud charges and she is accused of deceiving investors and patients with defrauding investors through a 'sophisticated, multi-year fraud'.
The business obtained one of its first financings in 2004 from a well-known investor from Silicon Valley, Tim Draper. Theranos founder began collaboration with former senior U.S. government officials to serve on the board of directors. Among them were: George Shultz (former Secretary of Labor, Treasury, and State of the US government), Gen. James Mattis (US Secretary of Defense), Henry Kissinger (former Secretary of State), William Perry (former Secretary of Defense), Betsy DeVos (US Secretary of Education) and many other successful individuals.
It sounds surprising that highly respectable, influential people did not even ask Holmes for detailed financial analysis and accurate product information. They have lost millions of dollars because of being too superficial in their due diligence.
Polish tech and software start-up scene